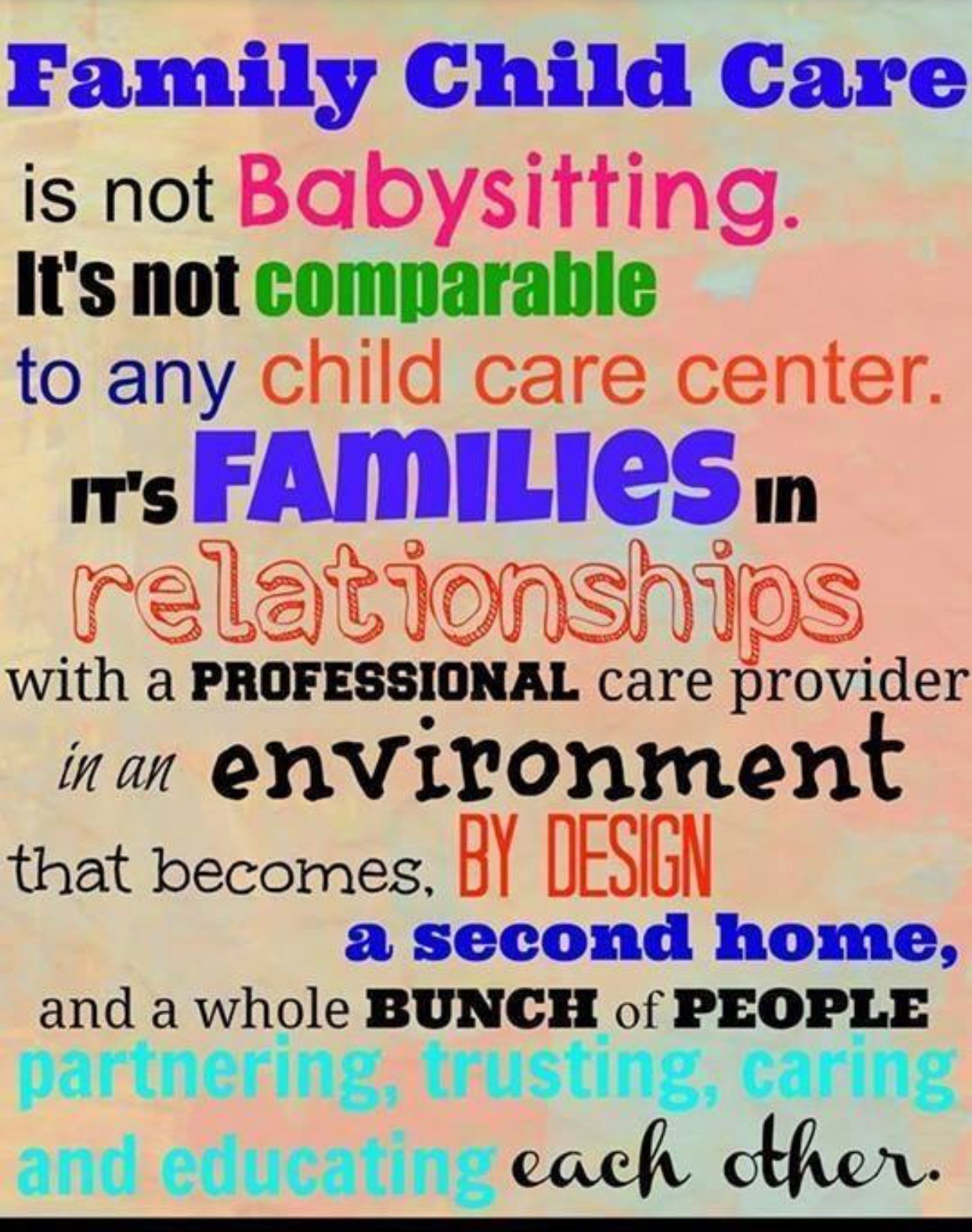 Monday-Friday 7am-5:30pm
Providing care in Little Elm, Frisco, The Colony, Prosper. Located close to 423, Eldorado, and 380.
At this time, I only offer full time care. *I don't have any spots until June, but if you are interested in a spot I can put you on the waitlist. Call me for more details*
I have been a home daycare provider for 15 years now! We recently moved from Carrollton to Little Elm. I am in a great location near 423 and Eldorado and close to 380. I have experience in all age groups! Many of my daycare kids have been with me since they were six weeks old! I teach nursery school and potty train as well. I provide professional child care in a safe, home environment.
My goal is to provide quality care at a great rate. All while providing healthy meals, and curriculum to fit their needs and peace of mind for the families to know their children are in a safe environment and will be cared for like they are my own.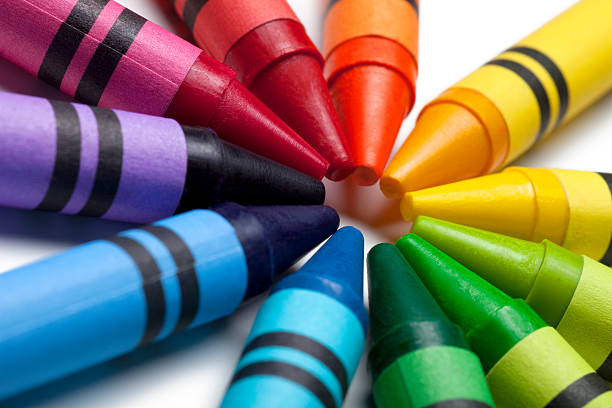 Frequently Asked Questions:

Why home daycare?
Home daycare is a great option for parents who are looking for a low ratio of kids. I only care for 6 children at a time which means your child gets more one-on-one attention. Especially during these times of Covid when we are especially worried about germs, home daycare is better than big commercial centers where your child is exposed to more illnesses.

What do I have to provide?
I also provide healthy, balanced meals and snacks as well at no cost to you!

The only thing I ask you to bring is a change of clothes, diapers and wipes that they can keep in their cubby. Or you can bring them everyday, it's up to you. I try to make it as easy as possible for parents to pick up and drop off. I know how rushed mornings can be!
Can you provide references?
Yes! You can rest assured that your child is in great hands with me. I can provide a ton of references from parents that I have provided care for over the years. I am also background checked and finger printed by the state of Texas.
Credentials:
I am CPR and First aid certified.
I am registered by the State of Texas.
I have also completed continuing education courses in the childcare field from A&M.
I have been opened since 2005.
**I am sponsored by the state to provide healthy meals that meet daily nutritional requirements. So you can rest assure that your little one is getting all the nutrients and vitamins they need while they are in my care.**
*No Registration Fees
*No Supply Fees
*Free Meals
.